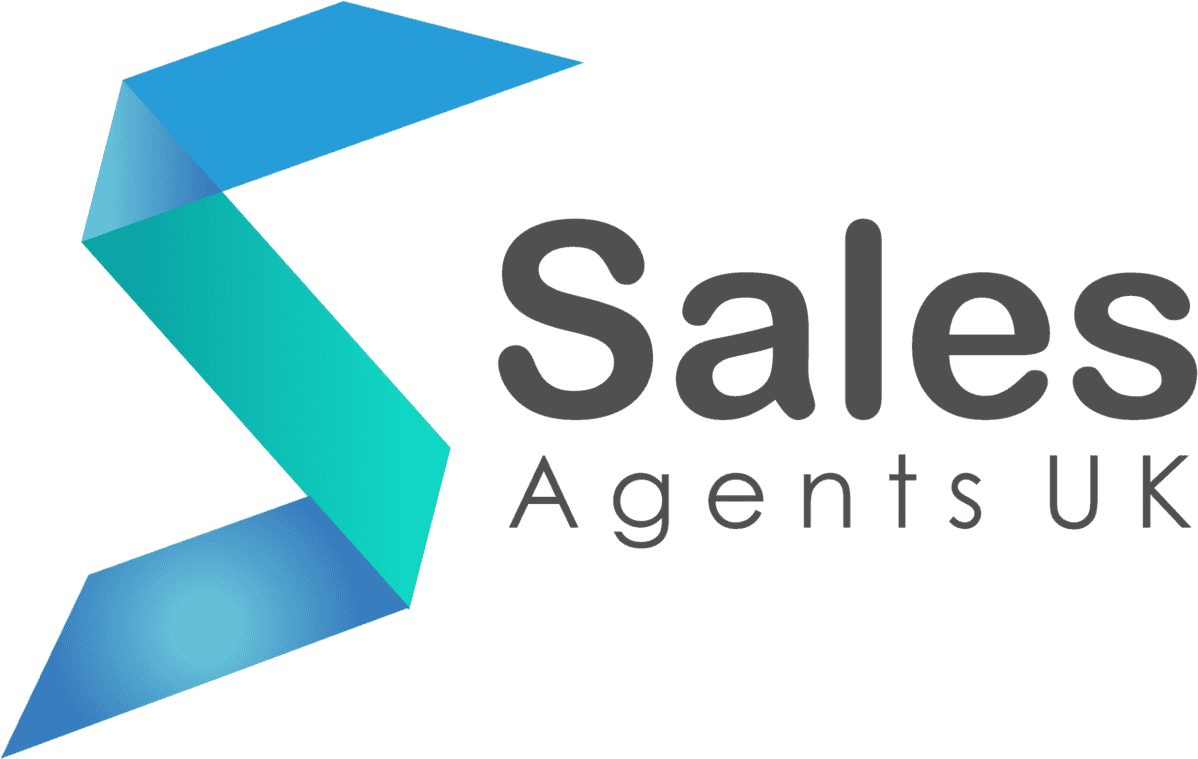 Our vision
Our founding team believe in many things. Perhaps above all we believe in the freedom of top professionals to pursue their dreams. That's why we operate the world's greatest (and soon to be largest) community of independent sales agents, empowering top sales professionals to take the next step and unlock freedom, independence and greater income by contracting directly with the business community at large.
In doing so, we connect businesses with the world's greatest community of sales agents, enabling simple and scalable routes to market without the financial risks or limitations of direct employment.
Our team
Our experts brings decades of experience to the SalesAgents.UK team. We are thought leaders in our domains, experts in our sectors, wise, competent and resourceful individuals working hard to build the future of sales.