Would you like to combine your love for animals with building a profitable business?
When you're selling any of the wide and diverse range of animal related products on the market, having a passion for animals and knowledge of animal care can be a big advantage. Whether you're a pet owner, breeder, farmer or enjoy activities such as horse riding or dog training, you will easily connect with product suppliers and customers.
Sales opportunities in this field can be selling to retailers, businesses, or direct to the public.
Check the latest opportunities and remember to register with us below so we can let you know when a new animal related product needs an agent.
Sales Agents Opportunities in the Pet Market

PawSquad sets the standard in the UK's veterinary telehealth service market, providing pet owners with immediate access to experienced UK-registered…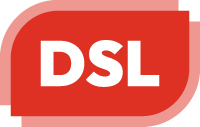 Are you an all-round sales agent with experience selling a diverse range of products across multiple retail sectors? Are you…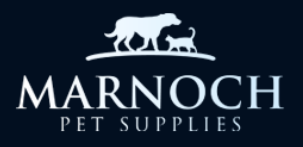 Marnoch Pet Supplies is the importer and distributor of pet products which are imported from the USA, Canada & Turkey.…
Don't miss the next opportunity for animal lovers – Register now
Fill out the form linked below to register a profile on our website. You can choose if you want to make your profile visible for our clients or just to the Salesagents.uk team. The main point is that we'll add the tag "animal lover" to your profile so we'll notify as soon as a new opportunity that matches this criteria appears.
We won't spam you. You can choose to sign-up to our general newsletter to get more opportunities but if you don't you will only get custom notifications we send you. These are sent manually by our team and we'll strive to only send you relevant tips.
You can edit your profile or cancel your membership with us at anytime.
Our job is to match you with new and motivating income opportunities. Feel free to reach out to us at anytime if you have any questions and you can expect a prompt response.
The membership fee is £7 monthly
See the full list of membership benefits and become a member here.
Find Sales Agents Selling Pet & Animal Related Products
Contact us and include some information about the products you want agents to sell. We have many agents in our network working in the pet & animal industry. One of our account managers will get back to you with information and a suggestion shortly thereafter.