Target Markets: Home supplies / Interior
Benefits: Commission-based
Commission: We offer 8% to 10% commission depending on experience.
Deal Size: £10000 - £100000
Sales Type: Field sales (physical meetings)
TPB Tech produces the only invisible induction system in the world. Our unique appliance is design-led and completely bespoke. It is the first and only certified induction appliance that is mainly proscribed by architects.
Products
TPB Tech invisible induction surfaces
TPB Tech is the first invisible induction slab that is distributed via the architects and interior designers and not via kitchen showrooms and the main reason is that it is a design-led technology. A surface that is bespoke in colour, size and shape.
Due to its characteristics and specification, our appliance is normally specified before the kitchen furniture hence why is specified via architects and interior designers first.
We are working with the best chef's in the world and working alongside some of the top architects such as Santiago Calatrava and others.
Our product provides architects with a new layer of design that elevates the most used room in the home (kitchen/living space) to a higher plane.
Not only is TPB Tech aesthetically appealing, but it is also technologically superior to all other induction hobs being sold on the market.
Target market
We are focusing more on the architect circle. Predominantly an appliance, it may not seem the norm to approach architects to specify TPB Tech but the business has naturally moved this direction after noticing a dramatic increase of interest from fellow architects and we feel these are some of the reasons why:
To keep it brief, TPB Tech is the first design-led induction system that is not produced with glass but rather, a beautiful ceramic surface that comes in 17 different finishes completely customisable in size, shape and colour. For the tech aspect, you can select the number and arrangement of inductors to suit your clients specific needs or to suit the space. 
Every kitchen and/or open living space project will require the architect to specify a surface which is what you will be doing with TPB Tech and other than the stunning appearance, the main difference is that the surface has the cooking tech integrated.
Due to its characteristics and bespoke approach, it would only make sense that the surface is specified as a starting point before the rest of the kitchen is produced.
Premium opportunities
We recommend that you also check our premium opportunities within Building & materials.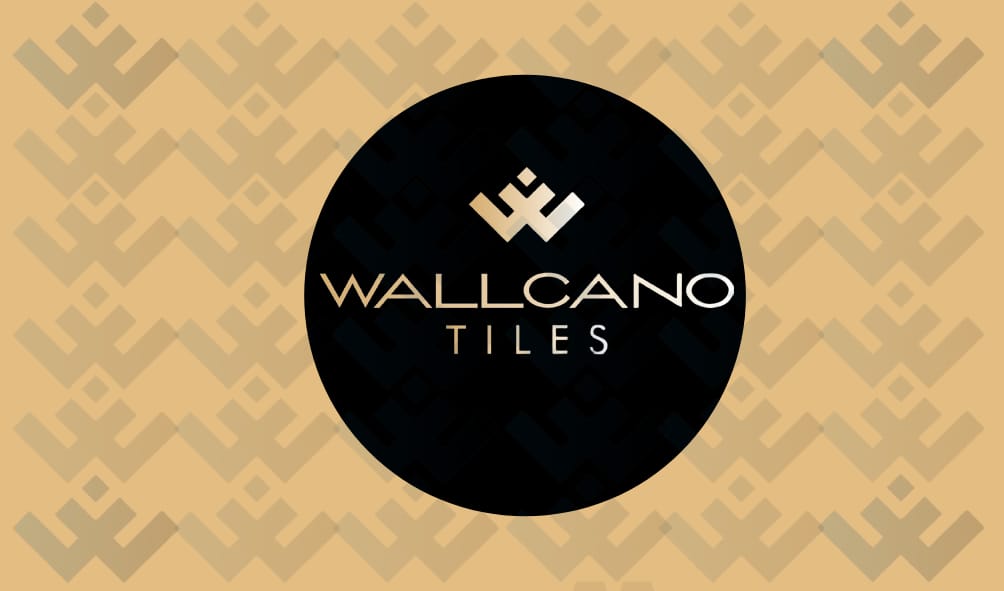 Wallcano Tiles ltd
Wallcano Tiles is an importer and distributor of premium porcelain tiles based in Luton. We can accommodate orders from 1…

Structemp Innovations Ltd
Structemp Innovations Ltd is a highly successful and rapidly growing company that designs, develops and manufactures innovative safety products for…
Woodwood Group Ltd