Do you find your heart skipping a beat at the thought of sweets and confectioneries? Well, now is your chance to transform that craving into a thriving business!
Welcome to the confectionery sector, a delightful realm filled with producers of all kinds of sweets, candy, and mouth-watering snacks.
Here you'll find producers and distributors of sweets, confectionery, candy, and all kinds of sweet snacks, looking to cooperate with independent sales agents. You can build yourself a new income stream and get some good product samples so you can enjoy your product research.
See a few active opportunities below. You can also consider to register with us to get notified about new sweet business opportunities in the confectionery industry.
Sales Openings in the Sweets and Confectionery industry
Looking for an exciting opportunity within the premium food sector? Then look no further, as at Harris & James we're…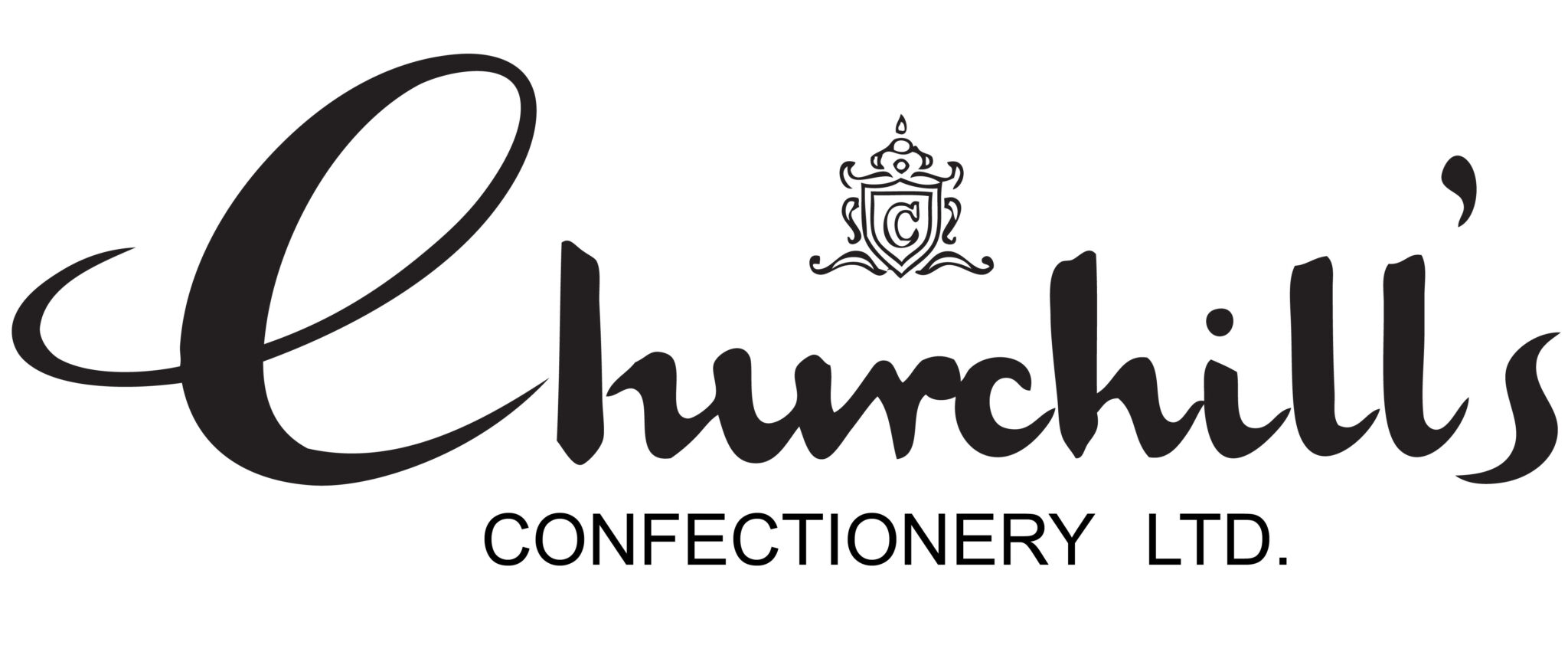 Are you hungry for an exciting field sales opportunity? Churchill's Confectionery Limited has an exciting opportunity for sales professionals who…
Chocolate and Love are a family business that supports equitable trade relationships for the purpose of driving social change from…
Register now for more sweet business opportunities
Fill out the form linked below to register a profile on our website. You can choose if you want to make your profile visible for our clients or just to the Salesagents.uk team. The main point is that we'll add the tag "sweets" to your profile so we'll notify as soon as a new opportunity that matches this criteria appears.
We won't spam you. You can choose to sign-up to our general newsletter to get information about other opportunities. But if you don't sign-up to the newsletter you will only get customized notifications. These are sent manually by our team and we'll strive to only send you relevant tips.
You can edit your profile or cancel your membership with us at anytime.
Our job is to match you with new income opportunities within the area that you are interested in. Feel free to reach out to us at anytime if you have any questions and you can expect a prompt response.
The membership fee is £7 monthly
See the full list of membership benefits and become a member here.
Find Sales Agents in the Sweets and Confectionery market
Contact us and include some information about the products you want agents to sell. We have agents in all market sectors so the products can in the sweets and confectionery market, but doesn't have to be. One of our account managers will get back to you with information and a suggestion shortly thereafter.