Selling to the Children's Goods Market is like playing in the world's longest, most rewarding game of whack-a-mole. Just when you've satisfied one need, another pops up! It's an ever-evolving marketplace that caters to everything from pint-sized fashionistas demanding the latest accessories, to mini Einsteins hungry for mind-boggling puzzles.
The buyers? Parents.
Arguably he most receptive and attentive audience you can sell to. They obviously want the best they can afford for their children, and to keep their children happy.
Generally you won't be selling directly B2C to the parents, but rather to retailers and resellers that will sell your products onwards.

Regardless, building up a great portfolio of products in the children's goods market (everything from toys and games to clothes, educational materials, accessories, and baby gear) has the potential to be an excellent and rewarding business.

See some of the latest opportunities below. You should also consider register with us so we can notify you about new, relevant opportunities.
Sales agent opportunities in the Children's Goods Market
BTL Diffusion UK LTD proudly showcases a portfolio of esteemed international brands, each a leader within their respective segments, offering…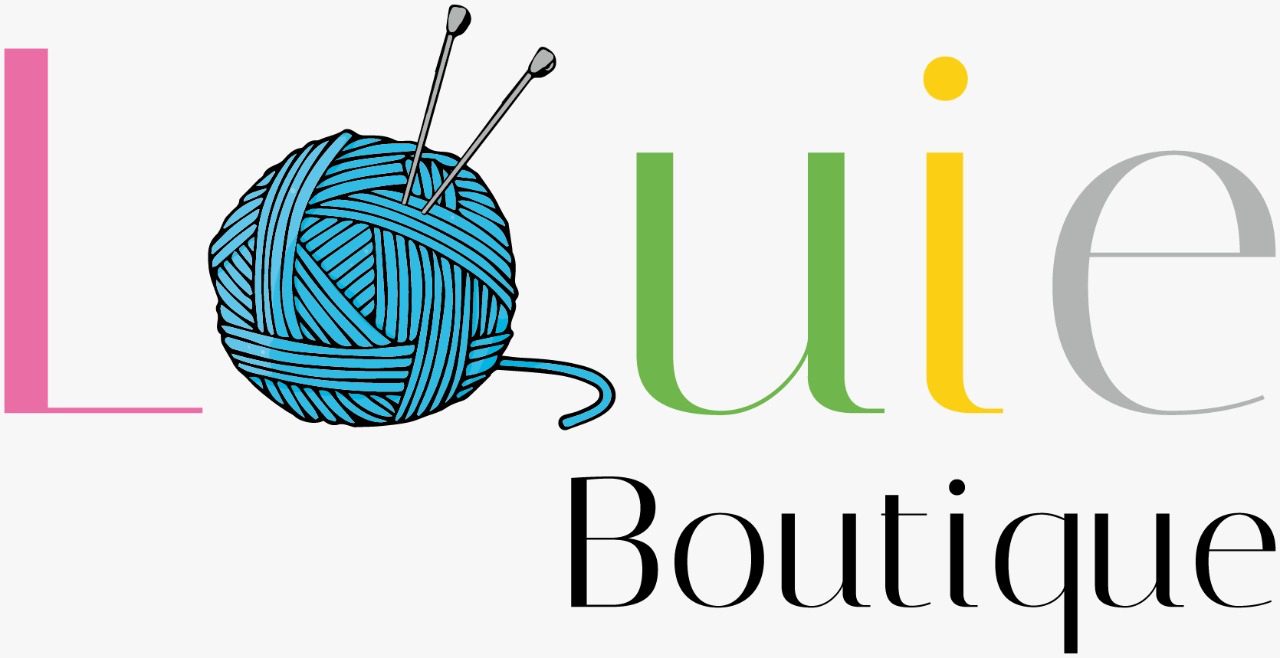 Louie Boutique is a company that manufactures hand-knitted baby wear as well as knitting yarns. We're looking to work with…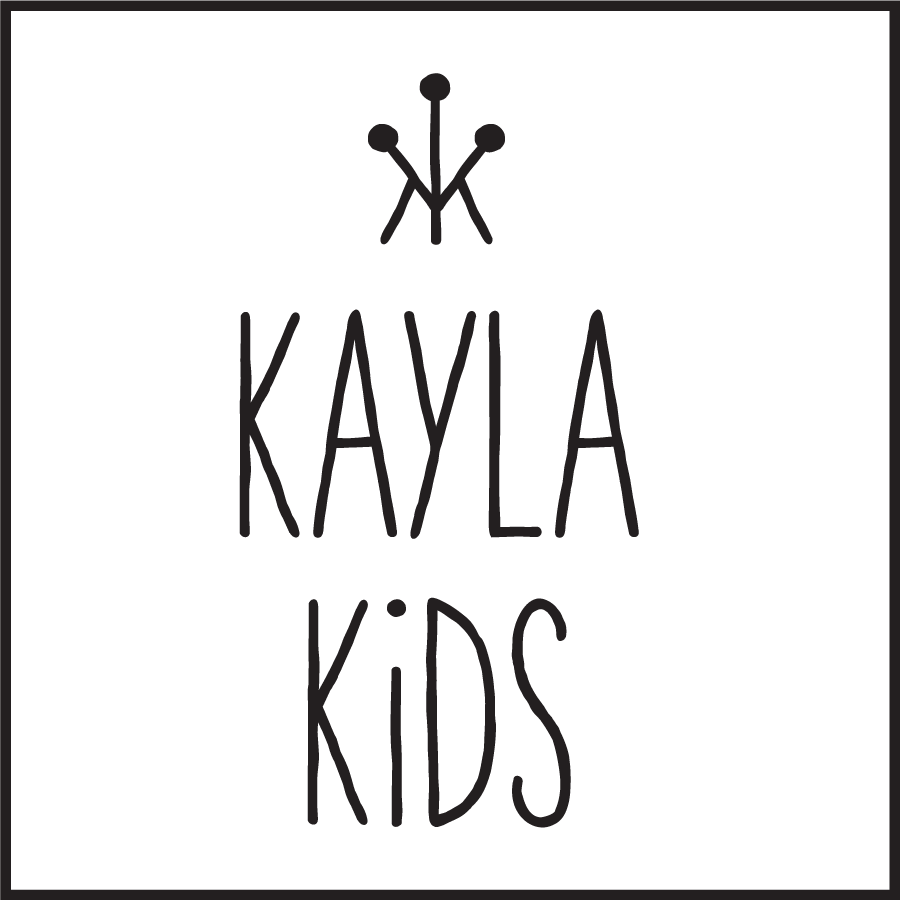 KAYLA KiDS is a unique children's fashion brand for girls and boys from 1-12 years. We offer a wide range…
Learn about new relevant products. Register today!
Fill out the form linked below to register a profile on our website. You can choose if you want to make your profile visible for our clients or just to the Salesagents.uk team. The main point is that we'll add the tag "kids" to your profile so we'll notify as soon as a new opportunity that matches this criteria appears.
We won't spam you. You can choose to sign-up to our general newsletter to get information about other opportunities. But if you don't sign-up to the newsletter you will only get customized notifications. These are sent manually by our team and we'll strive to only send you relevant tips.
You can edit your profile or cancel your membership with us at anytime.
Our job is to match you with new income opportunities within the area that you are interested in. Feel free to reach out to us at anytime if you have any questions and you can expect a prompt response.
The membership fee is £7 monthly
See the full list of membership benefits and become a member here.
Find Sales Agents in the Children's Goods Market
Contact us and include some information about the products you want agents to sell. We have agents in all market sectors so the products can be in the Children's Goods Market, but doesn't have to be. One of our account managers will get back to you with information and a suggestion shortly thereafter.