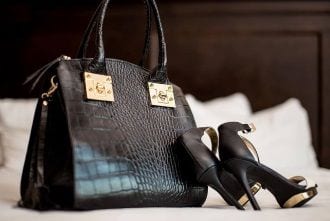 Vasaelini Brand was established in 2009 and is a High End Couture Brand.
All of the hand bags are designed to perfection, made from handpicked top quality leather, and crafted using skilled workmanship. The  result is a very exclusive line, made from selected materials, with a chic and elegant appearance.
The hand bags come in a range of colours and forms. Many of the designs are classic styles that complement a woman's accessory collections. Vasaelini Brand provides a luxury line to both regular and new customers.
Sales agent wanted
We are looking to connect with an experienced sales agent that will be our exclusive representative for the UK market.
To be considered for this agency you need to have a good network of contacts and customers in decision making positions and experience in our market sector.
We'll offer exclusivity for the UK and good commission rates on all UK sales.
If you meet the above criteria, use the Start Dialogue button and talk to us about this opportunity.