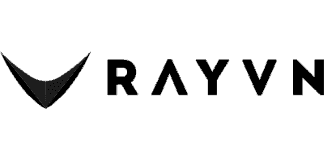 RAYVN is a Norwegian software company that develops and sells RAYVN, an incident management software. When incidents or crises occur, the tool enables organisations to
Notify and mobilize personnel quickly
Coordinate their actions through GPS-tracking and real-time task management
Communicate between teams and stakeholders
Document all actions taken in real-time
The tool is currently in use in eight different countries and RAYVN's goal is to be dominating the global marked of crisis and incident management software.
Website
Resellers wanted in the UK
RAYVN's customers are in many different segments. Currently we are focusing on transport and logistics, manufacturing and security.
RAYVN is a comprehensive crisis and incident management tool that is very user-friendly. The target market is used to the fact that crisis management tools are very hard to use, which makes RAYVN's light weight approach with focus on user-friendliness unique.
As a reseller of RAYVN you will find your customers in most segments. It is normally an advantage to have background within the field you choose to focus on.
Take a look at our web site rayvn.global for more information about the product and customer segments