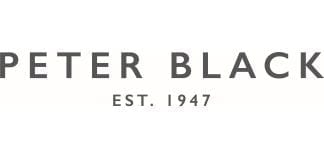 A business with 70 years of success, ranges of in-demand products, and exciting growth plans that will benefit sales agents.
Peter Black Gifts is currently looking to grow into new markets and we are looking for experienced sales agents across the UK and Ireland to help open up new sales channels.
This is the ideal opportunity for individuals with a passion for selling gift products to a broad retail base. If you have the ability to build tangible returns for the business, while earning lucrative rewards by way of sales commission, see what Peter Black Gifts can offer you.