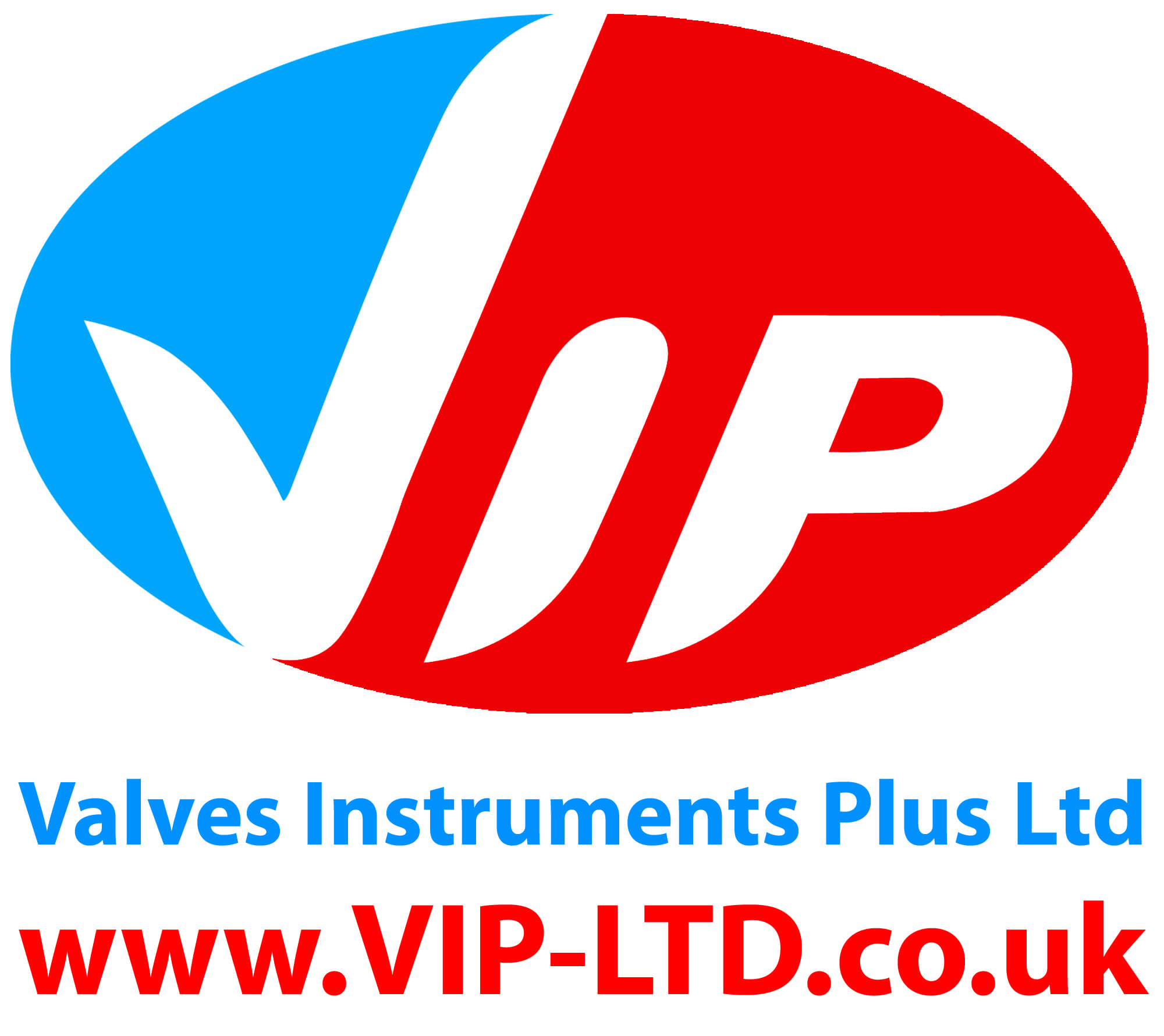 Location: London / Midlands / Yorkshire
Target Markets: Building & materials
Business Model: Commission-based
Sales Type: Field sales (physical meetings)
Valves Instruments Plus Ltd (VIP) are looking for sales agents to grow our brand of quality valves, engineering and plumbing products to the construction, processing and HVAC industries in the London, Midlands and Yorkshire regions.
Already well established in the North West with 35 years of success, we now have an exciting program for additional growth.
As a sales agents, you will be promoting our own VIP branded valves, plus a range of products from other major manufacturers.
We offer full support from our marketing team and some leads and existing customers will be available for the target regions.
Excellent earning potential with commission of up to 20% depending on products sold.
Sales Agent Opportunities
Valves Instruments Plus Ltd (VIP) celebrated 35 years trading in 2020. Each year has seen growth and we are now looking at having our own nationwide representation.
Already established in the North West we are looking for agents to grow our brand in the London, Midlands and Yorkshire regions.
The main focus of the sales agent's role will be to promote our own VIP branded valves. Additionally you will be selling a range of products from other major manufacturers for the expansion, plumbing, process and pump divisions.
The comprehensive range of VIP's own brand and partner manufacturer's products, the ability to source specialist and hard to find products, plus a service to arrange quick delivery, gives sales agents the perfect range of solutions to present to customers.
The main products/services agents will be selling are:
Hook- Up Assemblies for fan coil units.
Commissioning Valve Assemblies.
Bronze, Cast Iron, Stainless Steel Valves.
Gas Equipment (Solenoids, Filters & Governors).
Plumbing Division (Sanitaryware, Taps, Showers and more).
Pumps (Pumps, Boosters, Packaged Plant Rooms and more).
Process Division ( Carbon Steel, Stainless Steel, Actuation, Steam and more).
Expansion Division (Expansion Joints, Pump Flexibles, Anchors/Guides and Frames, and more).
An extensive range or high quality products that will be attractive to a wide target market of industrial customers.
Target Markets
The target market is all B2B buyers in positions such as: Project Engineers & Project Managers in the building services and industrial process sectors, plus the construction and HVAC industries. VIP valves are used in many process industries including: chemical, dairies, breweries, and food production.
Our technical expertise is based around years of experience and keeping up to date with the latest product developments. We can offer both standard products and specialist solutions to the target markets.
Agent Role
We are looking for sales agents to grow our industrial customer base and increase sales in the London, Midlands & Yorkshire regions.
Support from our marketing team includes: Specific flyers, social and email requests, full online and hardcopy catalogues, plus samples and giveaway products. Some leads will be provided along with existing prospects in the targeted areas.
Full product training can be arranged.
A commission based remuneration will depend on profit margins achieved and are expected to range from a minimum 5% to a maximum 20% of the completed sales revenue.
If you have experience relevant to the products we supply or the customers we are targeting, talk to us by using the Apply Button below and include a brief summary of your career to date and current sales activity.