Responsive Company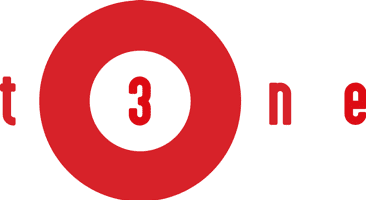 Location: London / Midlands / North East / North West / Scotland / South East / South West / Wales / Work from home / Yorkshire
Industry: Other, Retail & FMCG
Business Model: Commission-based
Sales Type: Online sales (no need to talk to customer)
An opportunity to work with an independent record company, 3tone.
You will be selling a CD for an upcoming, young musician.
This is an ideal opportunity for agents, affiliates, and influencers that use email, blogs, and online marketing to connect quickly with a large network of contacts or followers within the target markets. Agents can offer a unique 20% discount code to their followers who then purchase online.
You will be promoting a new CD by an upcoming artist, directly from a pioneering independent record company.
3tone Records is an independent record label based in central Bristol with a diverse range of artists on our roster. Established by experienced industry professionals in late 2016, the label is built on solid foundations coupled with the unbounded desire to empower creative talent.
The product
We are looking for sales agents to push pre-orders for a physical CD album of an upcoming indie-pop musician. The CDs can be bought online for £9.99.
This opportunity will suit sales agents, influencers, and online marketers with a large network of contacts within the target market that can quickly be reached by email, or online through websites, social media, or blogs.
If you're looking for something new to present to your followers and customers, this is the ideal product.
The artist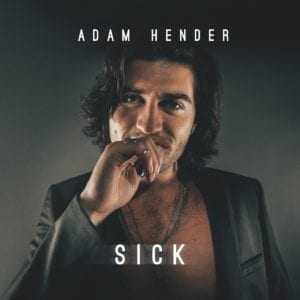 Adam Hender is a 22 year old singer-songwriter from Llandudno, North Wales. After a successful string of tracks which have landed him on Radio 1's Best New Pop, BBC Radio Wales and amounted over 1.35m streams on Spotify. His latest single 'Sick', which was released in early September is the title track of his much anticipated debut album, which is due to be released on 30th Oct.
Target Market
The artist is from Wales, so targeting the Welsh market is crucial for creating successful sales.
His fan demographic is predominantly 18-34 female, which offers great scope for agents already in contact with this demographic.
While older customers are sometimes seen as a better fit for buying CDs, rather than downloading, many people of all ages still prefer a tangible product especially if it's purchased as a gift.
Ideal Sales Agents
We are looking for 4 sales agents to work with us on this project to specifically target the Welsh market and to focus on other major cities in the UK.
Agents will be given a unique 20% discount code to pass to potential customers who then order through the website.
This is an exciting opportunity for agents with a large network of contacts within the target markets to offer a unique and new product direct from an independent record company. To discuss this opportunity use the Apply Button below and include details of your network, current products, and how you market to your audience.