Products
DrLuigi medical footwear are made of natural materials such as cotton and genuine leather, while the sole is made of a special polyurethane formula. The production is set in accordance with the rigorous ecological standards mandated by the European Union, and thus our company has obtained the highest certificates for quality, management and design.
We offer our customers a wide selection of products for adults and children. Natural materials combined with our special design technique are responsible for creating incredibly light, soft and anatomically adaptable footwear that gives users an immense feeling of comfort, relieves pressure on the ankles and spine and improves peripheral blood circulation.
Even though it is recommended for the general population, our footwear is especially created for individuals that experience problems with: Sensitive feet, Back pain, Arthritis, Diabetes, Osteoporosis, Insufficiency of peripheral blood circulation, Obesity, Varicose veins.
Target market
DrLuigi medical footwear is exclusively distributed via pharmacies, drug stores and orthopedic supply stores.
Dr.Luigi medical footwear meets the following standards and certificates
Certificate 93/42 CEE:

 

coordinated with European Directive on medical devices
Certificate ISO 9001:2001:

 

International standard on quality management system
Standard ISO 13485:2003:

 

coordinated with client's needs and with the applicable regulations
Standard CE EN ISO 20347:04:

 

coordinated with basic and additional requirements for occupational footwear
European Directive 89/686/CEE:

 

coordinated with essential safety requirements in the form of preserving health and safety at work (natural material that doesn't harm human health)
Certificates EN ISO 14184-I, EN 14632-I, EN ISO 3071, ISO 17694, EN 13512, EN ISO 17700, ISO 17696, EN 13522, EN ISO 17707, ISO 20871, EN 12770:

 

coordinated with significant and additional needs for children
Premium opportunities
We recommend that you also check our premium opportunities within Fashion, apparel, textiles, accessories.

AC Jade Trading Ltd
AC Jade Trading Ltd is a trading company founded in 2007. We design and distribute a wide range of tapestry…

storm of london ltd
British brand STORM leads the way with statement designs and trend led products. With a multitude of cutting-edge designs across…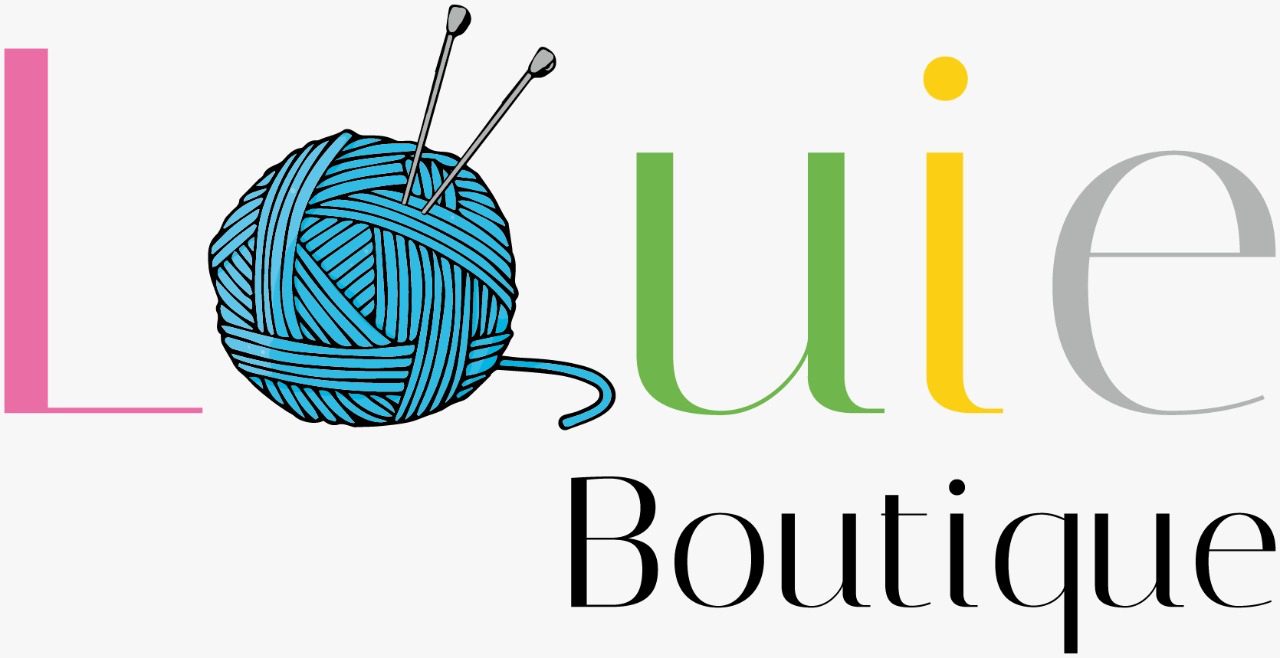 Louie Boutique
Louie Boutique is a company that manufactures hand-knitted baby wear as well as knitting yarns. We're looking to work with…