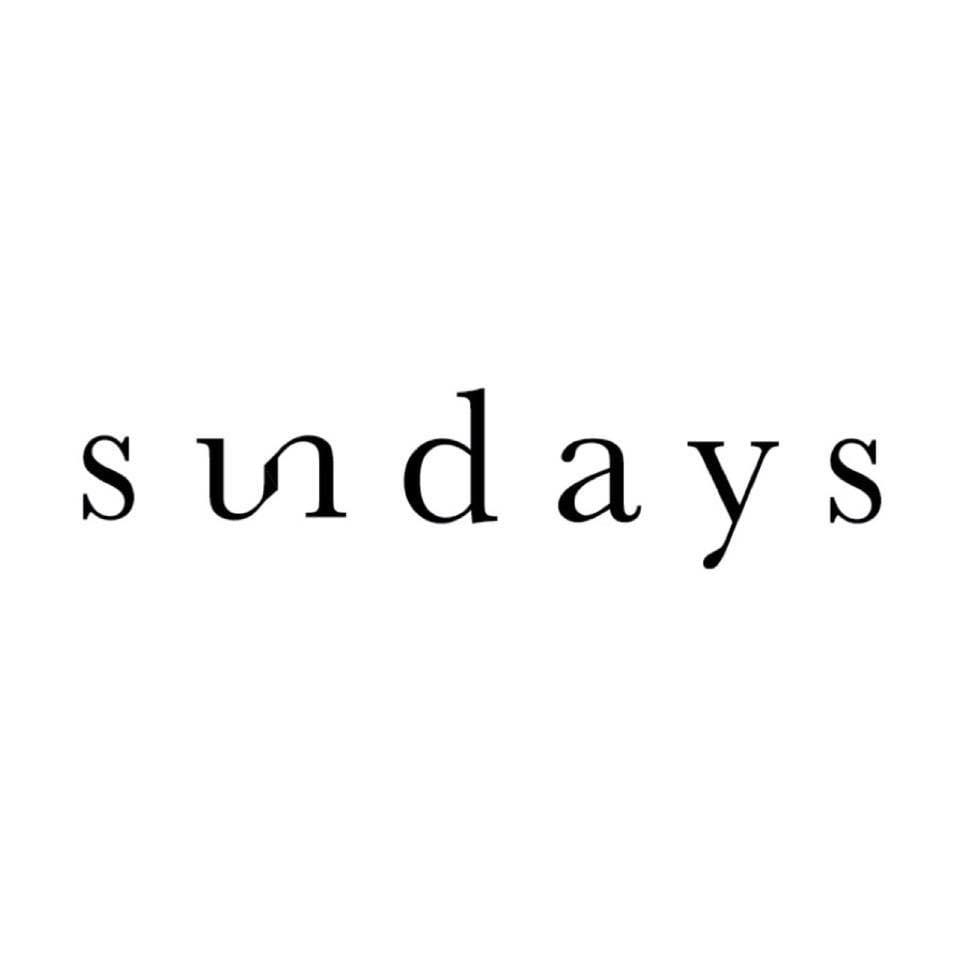 Company name: SUNDAYS STUDIO
Location: Ireland / London / Midlands / North East / North West / Scotland / South East / South West / UK – Nationwide / Wales / Yorkshire
Industry: Beauty & Wellness
Commission: Depends on experience and performance. We're happy to negotiate a commission that fits both sides.
Sales Type: B2B sales / Online Sales
From The Founder:
Dear sundays friends & families,
I wanted to take a moment to introduce myself — I'm Amy, the founder of sundays, a wellness nail care brand. Welcome to the studio!
Going to the salon is about so much more than just getting your nails done — it's a small, but powerful way to practice self-care for your mind and your body. It's the special treat you allow yourself to enjoy every one or two weeks. I designed the sundays studio to feel like home, so that clients can feel comfortable and be themselves, without the hustle and bustle of rushing. Clients don't necessarily want to talk to anyone while they are having their nails done, so they have the choice of listening to guided meditation while enjoying their favorite treatment.
While I was at nail school, I felt strongly about creating a nontoxic salon-quality product and service that was safe for both clients and employees. I spent a year after I graduated from Columbia University with an MBA, working with a chemist to study the nail-care products on the market and to create our own non-toxic nail polish formula, which is sundays' signature product. We're excited to also be working on a sundays lotion and scrub. Stay tuned!
I founded sundays on the values of individuality, simplicity, and wellness, which is also what I aspire to practice every day. I believe wellness is a journey, and not a one-size-fits-all solution, or an achievement to check off your to-do list, but a long-term goal. sundays is so much more than nail care products: we're a community — our incredible employees, beautiful clients, and social followers that are passionate about wellness and have joined us in their own way, on this journey. Knowing that we all belong to the sundays community, knowing that we do not have to sacrifice for beauty because we can create options, because we encourage and support one another through self-care, self-love, and lots of practice.
Thank you again, for joining the sundays community and for your continued support. Please feel free to contact me if you have any questions about nail care, I'm more than happy to share anything I know and if not, we can learn together!
With love,
Amy
OPPORTUNITY OVERVIEW
We're looking to sell only one product, our Non-Toxic Nail Polish

About the Product
We pay special attention to what goes into every bottle of sundays polish. It took a whole year to develop the perfect 10-free nontoxic, vegan, and cruelty-free formula that could still deliver high-shine, and long-lasting brilliant color, so you can look and feel fantastic. No compromises.

– 10 Free: Our non-toxic nail polishes are formulated without ten potentially health-harming chemicals commonly found in regular nail polish: dibutyl phthalate, TPHP, toluene, xylene, ethyl tosylamide, camphor, formaldehyde, formaldehyde resin, parabens, and tert-butyl hydroperoxide.

– Salon Grade: You deserve a nail polish that won't damage your health, but also lasts. Our professional-grade formula is specially developed to go the distance, so you can look and feel your best, no compromises.

– Non-Toxic Formula: Butyl acetate, ethyl acetate, nitrocellulose, adipic acid/neopentyl, glycol/trimellitic, anhydride, copolymer, acetyl tributyl citrate, isopropyl alcohol, stearalkonium bentonite, acrylates copolymer, styrene/acrylates copolymer, silica, benzophenone-1, and trimethylpentanediyl dibenzoate.

– Intense Pigmentation: Whichever sundays polish you choose to express yourself with, you can expect brilliant color at every swipe with our ultra-pigmented formula.

– Perfect Bottle shape: What's the point in having the perfect polish formula, if you can't apply it properly? Created with you at home in mind, we worked hard to develop a comfy-grip bottle and lid, so you can apply your polish flawlessly (even if you're not a professional).

– Timeless Color- We're not so interested in chasing trends (or having hundreds of polish bottles on our shelves). That's why we've chosen to create a limited number of polishes – all timeless colors that never go out of style.

– Green Beauty: Sadly, animal products are often used in beauty product formulas, including nail polish. We take special care to ensure none of our ingredients are derived from animal products, or have anything to do with animals for that matter.

– Cruelty Free: It's not nice to think about, but sometimes cosmetics and beauty products are tested on our furry friends in laboratories before they hit shelves in stores. You'll be glad to know that neither our polishes or polish ingredients were tested on animals.

---
Latest Premium Opportunities for Sales Agents
From a business supplier founded in Denmark in 1964 to Scandinavia's largest supplier of steel systems along with being a…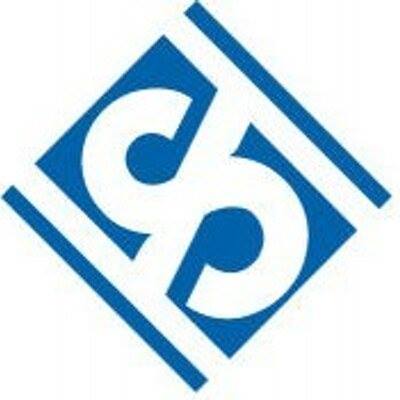 Surgical Holdings (SH) is a family business and has been established for over 30 years, based in Southend-on-Sea. A British…
Sales agent opportunity selling to retailers in the Toy, Housewares, Garden, and DY sectors. Good commission and help with expenses…
---
TARGET CLIENTS AND REGIONS
We are looking to sell to nail salons as well as online retailers that have customers that focus on wellness and care about the non-toxic attributes of our product.