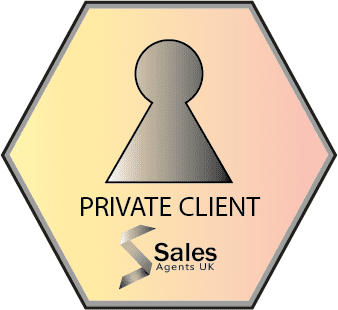 CONTINENTAL CASHMERE PVT. LTD.
Location: London / Midlands / North East / North West / Scotland / South East / South West / Wales / Yorkshire
Industry: Fashion, apparel, textiles, accessories, Manufacturing & Industry
Business Model: Commission-based
Commission: Small orders (below 500 pieces): 12.5% of the invoice, Big Orders (above 500 pieces): 10% of the invoice
Deal Size: £100000 + / Flexible
Sales Type: Field sales (physical meetings)
Continental Cashmere is one of Nepal's leading manufacturers and exporter of Pure cashmere, Silk, Wool, Cotton, Linen, and other luxurious fiber products. Our company is based in Kathmandu, Nepal. We manufacture high-quality handcrafted luxury Knitwear and Accessories using Cashmere, Silk, Wool, Cotton, and other fabrics customized to the requirements of our clients at very reasonable prices.
We have strict quality control mechanisms in place which makes us the go-to choice for International brands. We are strong believers in quality, which is why only the finest, certified and luxurious yarns are used in our products.
We are one of the best manufacturers in Nepal using handmade screen printing and hand-loomed cashmere fabrics to create unique scarves and blankets.
We also encourage the employment of marginalized communities in our factories to help support their families and provide financial support when necessary.
OPPORTUNITY OVERVIEW
We are looking to sell our manufacturing capabilities to high-end businesses. Our manufacturing capabilities include weaving, Knitting, Screen Printing, Embroidery, Hand Stitching.
Products we manufacture:
1. Men's and Women's Knitwear: Sweaters, Jumpers, Cardigans, Pullovers
2. Accessories: Scarves, Shawls, Stole, Ponchos, Blankets, Socks, Gloves, etc
Fabrics Used:
1. 100% Pure Cashmere
2. Silk
3. Wool
4. Cotton
5. Linen
6. Merino Wool
7. Baby Cashmere
8. Baby Wool
---
Latest Premium Opportunities for Sales Agents

A sales agent opportunity to represent Happy Punt in the UK fashion and apparel market place. We have just signed…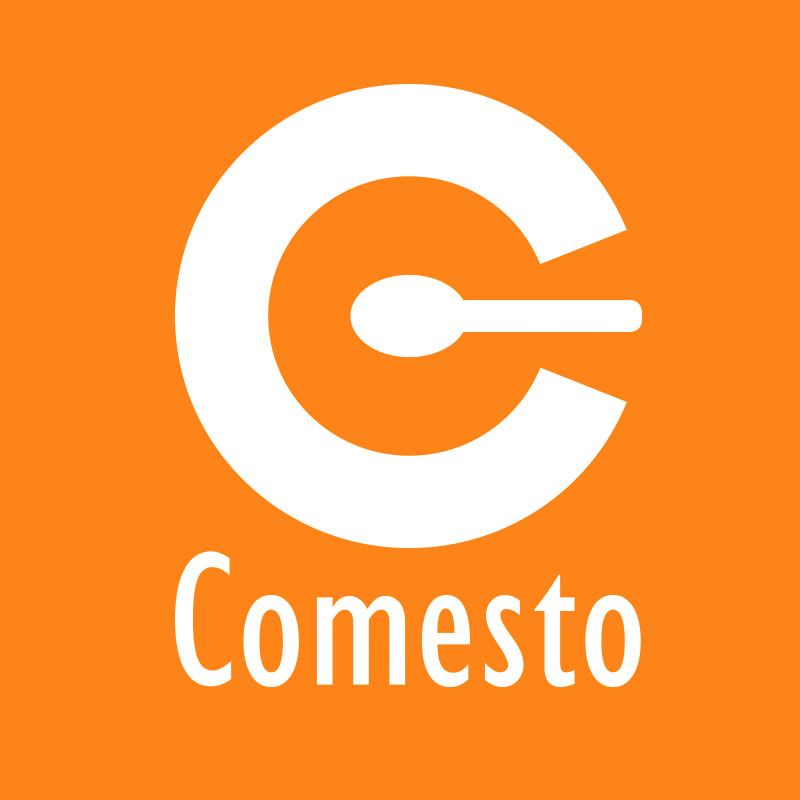 Comesto is the UK's first digital food and drink wholesaler. Our remit is to supply the on-trade: pubs, restaurants, cafes,…
ETT Global provides a software platform that facilitates digital banking, international FX transactions and treasury management. Companies that use our…
---
TARGET CLIENTS AND REGIONS
We are a B2B company looking to sell our products and services to designers (emerging and established), retailers, wholesalers, retail buyers, independent boutique shops, etc. We are looking to sell to high-end clients.