Products
Luxury vegan apple leather dog collars, leads and accessories. All are handcrafted by artisans in the UK.
The Skylos Collective range of luxury pet wear is made in Lancashire, UK, by artisan craftspeople who produce in small batches, all of whom, through other aspects of their work have an exceptional eye for attention to detail. Through commitment to British production, the range helps to ensure traditional, dextrous leather craft skills are preserved in the UK.
By working with apple leather, Skylos Collective is giving a second life to a waste product from the juice and compote industry. The Peta approved vegan leather is made with apple from Northern Italy and the leather is produced in the heart of Tuscany, just 10km from Florence.
Skylos Collective champions sustainability throughout its manufacturing process and offers eco innovations, combined with the passion and drive of its founder, to bring ethical values and style into the lives of our pets.
Accessories are designed to be enjoyed all day – whether that's a morning bakery run, a day at the pet creche, or meandering along the canal on a sunny Sunday afternoon.
PLEASE READ: https://issuu.com/skyloscollective/docs/skylos_collective_catalogue_ss23
Target market
Looking for retail sales agents to connect us with independent luxury pet boutiques, lifestyle & homewares stores and concept stores. Also keen to connect with independent department stores globally.
In high income areas, city focussed, sustainably conscious retail outlets.
Premium opportunities
We recommend that you also check our premium opportunities within Fashion, apparel, textiles, accessories.

Dale of Norway
Dale of Norway has been operating since 1879. Through years of fine-tuning, our Norwegian knitwear offers superior long-lasting qualities. We…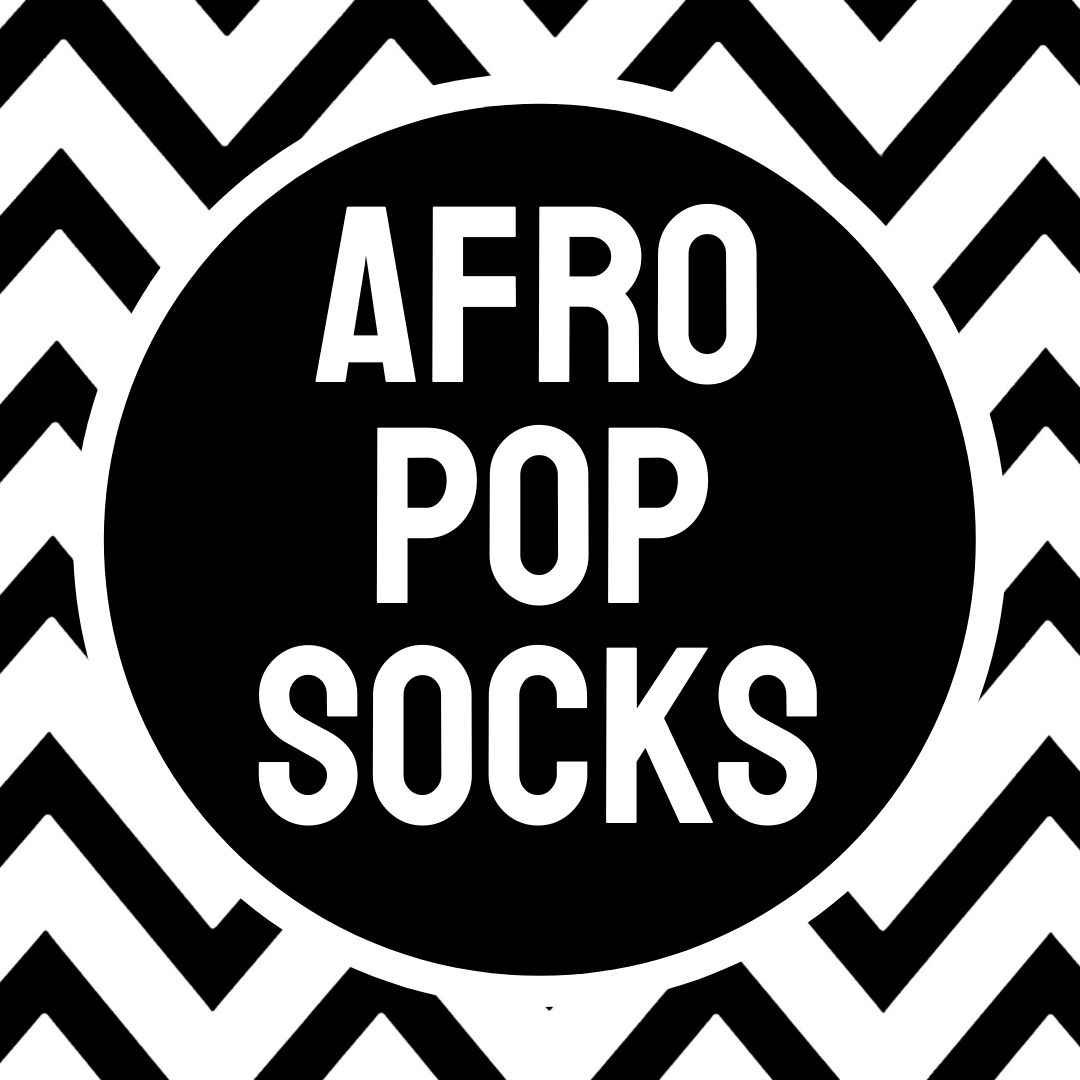 Afropopsocks
Afropop Socks is an innovative fashion company working with designers from African heritage. Our offices are based in Northampton, and…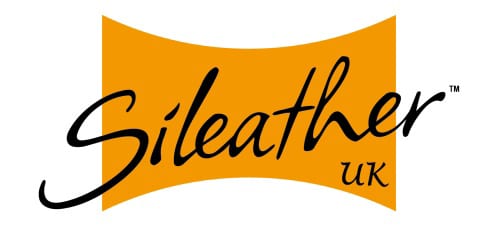 The Lindhurst Group
Sileather is a new and revolutionary silicon leather for upholstery and fashion accessories. A performance fabric made from silicon, it's…