OPPORTUNITY OVERVIEW
Trek and Travel Socks
Traditional Cape Mohair Trek and Travel range with the seal of Cape Mohair quality socks for the SA terrain. Using natural fibres wool or mohair (or a combination of both), these socks are hard wearing for hard working and hard walking. These are old faithfuls with brand new packaging, used by farmers, to game rangers, hikers and sport fanatics for going that extra distance. Look out for cushioning throughout, ribbed options, fold over top, and bamboo or cotton combinations. These socks, like mohair, are versatile by nature.
Medisock
FEATURES AND BENEFITS
Mohair terry cushioning on foot for chafe resistance, moisture absorption and blister resistance
Contoured bamboo cuff without tight elastic band and with added natural
anti-bacterial properties.
No elastic bite
Flat toe seam
APPLICATIONS
Everyday wear by diabetics, people with poor circulation. (Worn by others too!). Leisure, not designed for heavy walking.
MHR Socks
MHR is the new brand name in adventure and technical gear. The adrenalin junkie son of Cape Mohair, MHR is going where no others have gone before exploring the wild terrain without damaging the environment. Leaving only footprints. Using a precise blend of natural mohair and bamboo, MHR socks are digitally designed by bio-technical experts in consultation with a physiotherapist. And put to the test by endurance trail runners, you can be sure that MHR socks not only talk the talk, but also walk the walk!
Golf Socks
Cape Mohair's golf socks are fast becoming world renowned. From South Africa to courses in Scotland, mohair's incredible of breathability and wickability allow for comfort on the course, for more concentration on golf!
---
Premium Opportunities
We recommend that you also check our premium opportunities within Fashion, apparel, textiles, accessories.
La Vista
Established for almost 20 years, La Vista is a family-run company with a fantastic reputation based in the north of…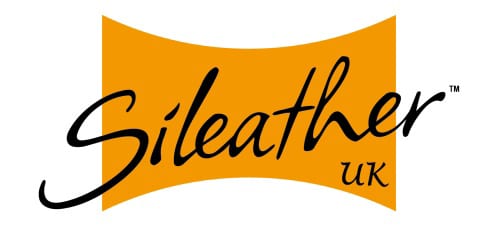 The Lindhurst Group
Sileather is a new and revolutionary silicon leather for upholstery and fashion accessories. A performance fabric made from silicon, it's…

Louie Boutique
We are a relatively new company with aggressive growth ambitions. We supply eco-friendly hand knitted products, predominantly for babies and…