Products
We offer a high street quality, multiple brand collection of blank clothing and products, to meet all our different client type needs. From promotional T-Shirts and personalised sportswear, to printed uniforms and personalised workwear, we have the products to match your exact needs.
Target market
Lead Generation > Analysing Data > Profiling & Growth (LTV) Planning > On-Boarding > Strategic Partnerships > Upselling > Marketing > Retention Plans
You will analyse our client lists and data to produce client profiles, thus providing a clear understanding of our target markets and client segmentations, to create Development, Growth and Retention strategies per segment. You will then deploy and successfully manage these strategies.
Your core role will be to analyse, profile and develop our new clients, converting our new one time customers into regular long term clients, with strategic client growth & retention plans.
You will be in regular direct contact with our clients, and also train sales staff on your strategies and techniques.
In addition you will search and win brand new clients.
Success will see a Customer Growth team built around you.
You must be skilled with data analysis and strategic planning and deployment, and have experience with online tools to assist in your role.
SKILLS AND EXPERIENCE – YOU MUST:
Have at least 5 years Sales and B2B Development/Growth/Retention experience

Be able to provide examples of how you have used online tools and software to achieve business development, growth & sales success

Have experience in data analysis & creation

NATIVE ENGLISH ESSENTIAL (with Spanish an advantage)

Degree Level Education

At least 1 years experience with Salesforce.com or similar CRM system
OTHER REQUIREMENTS:
Report weekly and monthly to Company Director

Target Driven

Basic experience in Printing a huge advantage but not essential
Premium opportunities
We recommend that you also check our premium opportunities within Fashion, apparel, textiles, accessories.

AC Jade Trading Ltd
AC Jade Trading Ltd is a trading company founded in 2007. We design and distribute a wide range of tapestry…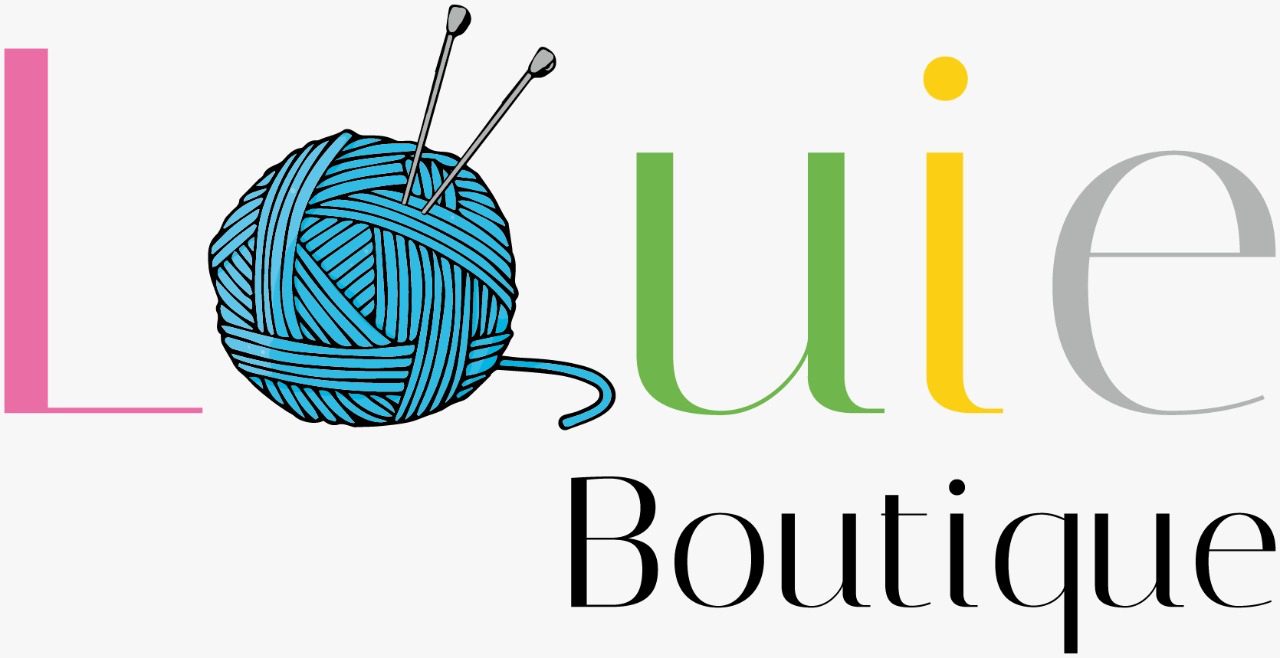 Louie Boutique
Louie Boutique is a company that manufactures hand-knitted baby wear as well as knitting yarns. We're looking to work with…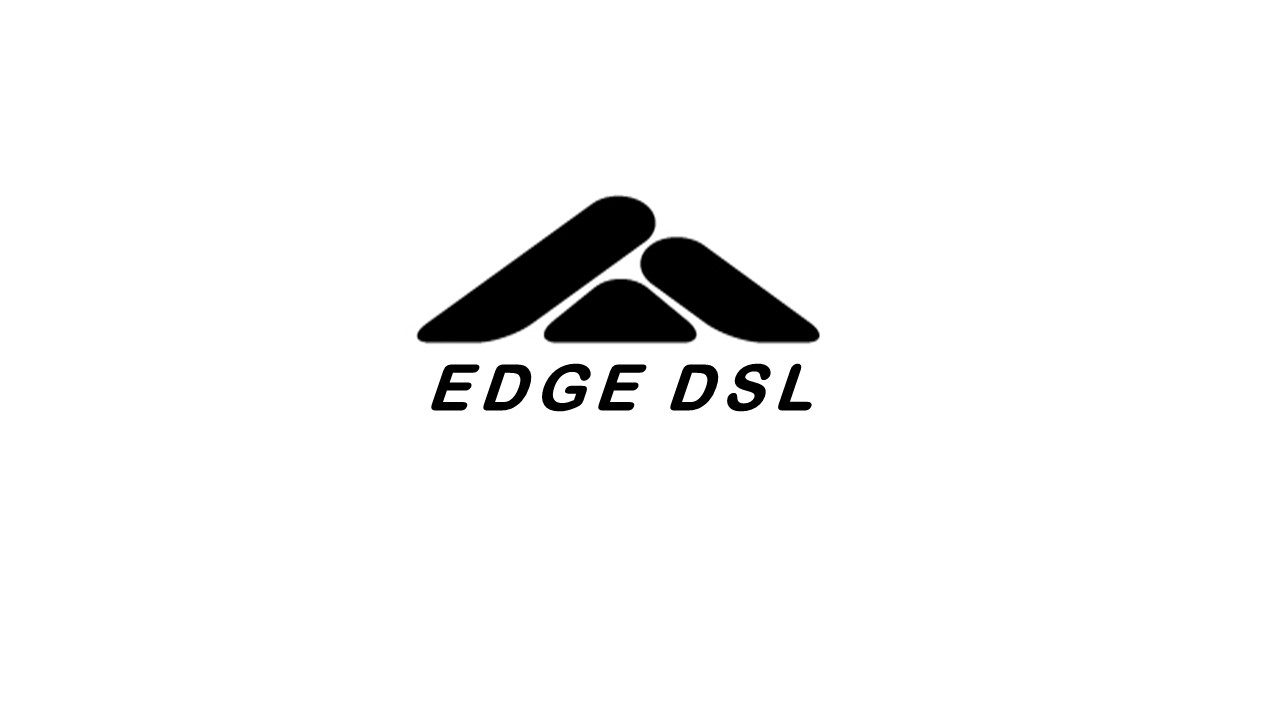 Edge DSL
Edge DSL is a small, friendly, independent company who have distributed Branded Mens and Ladies Bags, purses and wallets +…