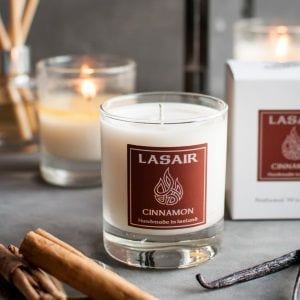 Sales Agent Opportunities Nationwide in the growing fragrance candles market.
A full range of branded fragrance products for the home and gift sector.
Handmade from natural ingredients and gift packaged offering value for money prices.
An excellent range of products with a huge potential market of retail outlets nationwide.
If you have customers and contacts in the home and gift sector, see how Lasair Candles will make a lucrative addition to your sales offers to customers.