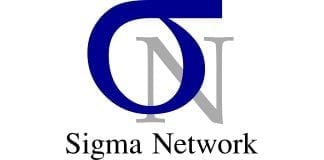 An independent commercial agent is required by Sigma Network for the sale of fibre optic cables and related products in the UK.
Phone

Website
The Company
Sigma Network is a leading company in the manufacture and distribution of optical fibre cables. Based in Spain and established in 2008, we have focused on providing solutions to meet the needs of our customers in the telecommunications sector.
Our success has been built on our knowledge and experience of the telecommunications industry and ensuring our products are at the forefront of the latest innovations.
The Products
Sigma Network manufacture fibre optic cables and products related to their installation and use. We offer our clients the benefit of our experience through technical advice and training. By doing this we help clients to save costs during the deployment of their network and installation of our cables.
Our product range includes:
Pig Tails and Patchcords
Optical Fibre Cables
Drop Cables
Fusion Splicers
Splitters
Sales Agent Opportunity
As part of our expansion plans we are now looking for a commercial sales agent in the UK.
The ideal UK sales partner will have knowledge of the telecommunications market, contacts and customers in decision making positions, and experience of working with operators and installers.
We are offering a long-term relationship with a rewarding commission on sales. To discuss this opportunity further, click the Start Dialogue Button below and send us a message with a brief overview of your current sales activity.