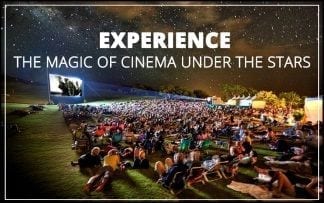 An exciting, commission based role selling advertising packages to local businesses for a Pop Up Cinema in the South London Area.
Great opportunity for independent sales agents, or for a sales agency to discuss exclusive rights.
A unique advertising medium, shown to a captive audience, presented in quirky venues, giving advertising sellers something very different to present to businesses.