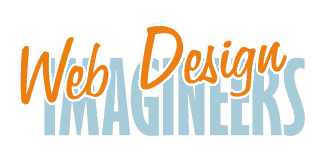 Sell a marketing tool that connects your customers with their customers, and increases sales, bookings, or visits, by building relationships.
At Webdesign-Imagineers we develop mobile Branded Apps to boost the sales of small to medium sized businesses such as hairdressers, beauty & tanning, entertainments, restaurants, takeaways, coffee shops, retailers, and all customer facing enterprises.
We are now looking for independent sales agents, with contacts and customers at customer facing SME businesses, to sell the branded App. The range of potential buyers for branded Apps is massive, and as people become familiar with technology for small to medium businesses the market will grow.