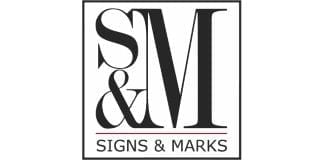 Signs & Marks is looking for experienced, ambitious sales agents for the UK market to join our Global TEAM.
We delivery 100% total custom-made solutions, and all projects are completed through collaboration with colleagues across the organisation.
We provide branding solutions including accessories, trimmings, packaging, and more, for our customers who are leading trademarks in fashion, sports, and the workwear clothing industry.