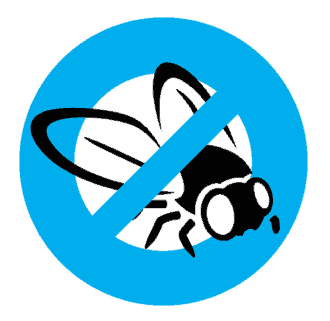 Sales agents required in the food and drink sector to sell an easy, low-cost way to eradicate flying insects and comply with food-hygiene regulations.
The No-Fli system offers an alternative to poor quality products with real financial and hygiene benefits that customers will want to hear.
We are looking for face-to-face independent sales agents throughout the UK and Ireland, and telesales agents, selling to the hospitality food and drink sector.
Sales agents have the opportunity to build a residual commission and an attractive income.